In April we had our first virtual meeting. We were able to all talk about what we have been doing during the stay at home order. Then, two Registered Dietitians joined us to talk about eating healthy for both parents & kids.

Shelby Hernandez RD, LDN, CLC
As a Clinical Dietitian at Northwestern Hospital in Huntley, I see a variety of patients though most of my time is spent in our ICU and Postpartum units. I am also an Outpatient Women's Health Dietitian and specialize in weight management through the adult life of women, especially through menopause, Medical Nutrition Therapy for Polycystic Ovarian Syndrome, Nutrition therapy through pregnancy and postpartum, and Medical Nutrition Therapy for Fertility. I obtained my credentials as a Registered Dietitian in August 2018 and credentials as a Certified Lactation Counselor in May of 2019.
Ashleigh Collins MS, RD, LDN
I work as a Clinical Dietitian at the Northwestern Hospital in McHenry. I spend the majority of my time taking care of patients in the ICU and NICU. I am passionate about critical care and am currently studying to write for the exam to obtain a credential as a Certified Nutrition
Support Clinician. I am also an Outpatient Pediatric Dietitian and specialize in nutrition
counseling for kids aged 2years to 17 years old. I finished my Master of Science in Nutrition at Northern Illinois University in December 2017 and I obtained my credentials as a Registered Dietitian in March 2018.
Shelby talked about the foundations of good nutrition and Ashleigh gave tips on how to build a healthy relationship with food for yourself and your kids. Shelby & Ashleigh shared their presentation and several handouts and websites with us (see below).
https://drive.google.com/folderview?id=10p0QV66DcLEtQQtLrhgky3LPrzZdZyMw

It was a fun & informative virtual meeting!
MyPlate food group goals based on age:
https://www.choosemyplate.gov/resources/MyPlatePlan

Food Safety for toddlers: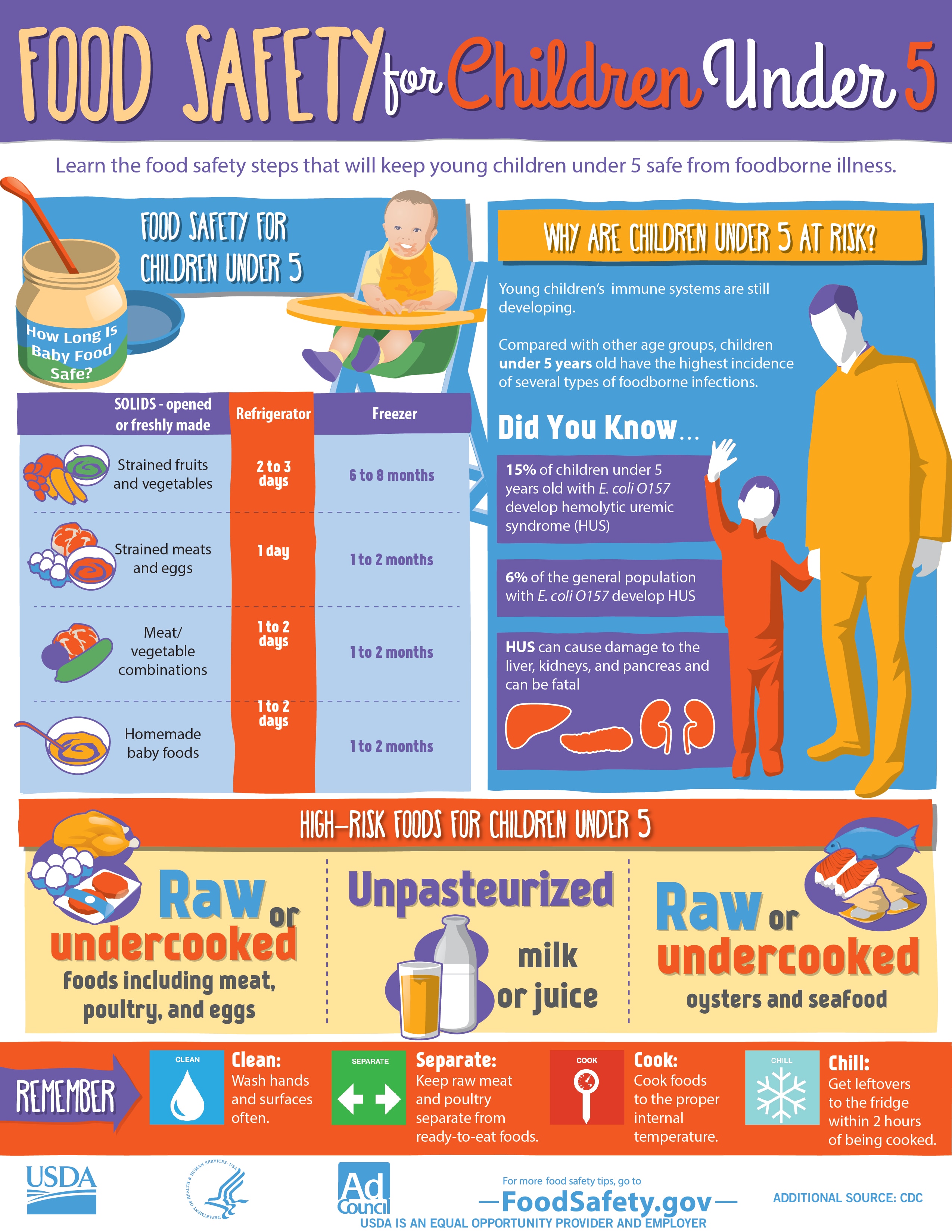 Interested in a referral? Contact us directly!
Women's Health: Shelby Hernandez: Shelby.voss@nm.org
Pediatrics: Ashleigh Collins: Ashleigh.Collins@nm.org